Hi friends and family!
As I shared in September, I am on a journey to become a midwife.
I've wrestled through the decision on what training and credentialing to pursue and even
took a little sidetrack exploring medical school. But I've settled on the decision to become a nurse-midwife. This means I'll become an RN first and then get a masters in midwifery.
There are still a lot of decisions to make. Some of which are completely out of my control.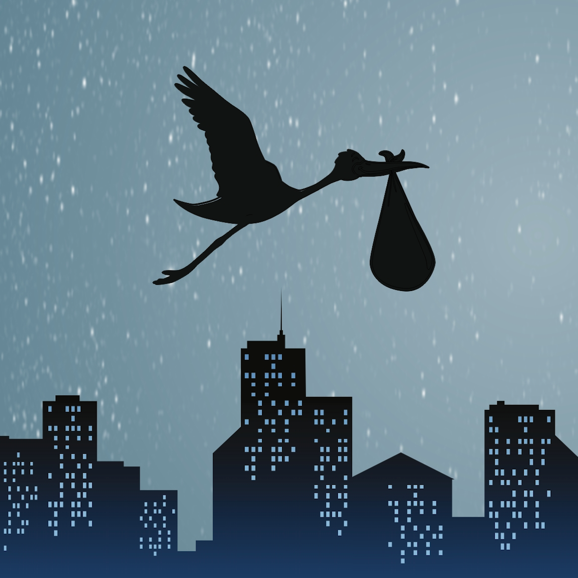 The next step is completing my prereqs:
I'm currently taking Anatomy & Physiology I and Microbiology (and am loving it!).
Next quarter I'll take Anatomy & Physiology II and Lifespan Psychology (and I may add in a chemistry class for "fun").
This summer I'll take a quick CNA (Certified Nurse Assistant) course, which I've heard is helpful for getting acclimated to the nursing culture.
In June I'll apply to the ADN (Associates in Nursing) at Wenatchee Valley College for the fall quarter. The program is 2 years long. Upon graduation I will qualify to take the NCLEX-RN exam after which I will be able to apply to master's programs for midwifery. The midwifery program will probably take 3 years.
So if all goes well I'll be in school until 2020!
So far it's been amazing to see God orchestrate so many details that continue to confirm that I'm moving in the right direction, including some awesome financial aid for tuition!
At first I was itching to finish my education as quickly as possible, but I'm learning to enjoy each step of the journey instead of just focusing on the end result. It's been a refreshing change in perspective. After a month back in school I feel like I've found my groove. The work is challenging but I am energized by the learning. If you're curious about what I'm learning you can check out my digital flashcards.
Well… I'm off to take a two-hour exam on all the bones in the body and read up on viruses that transfer DNA from one bacteria to another.
With love,
Krista Joy